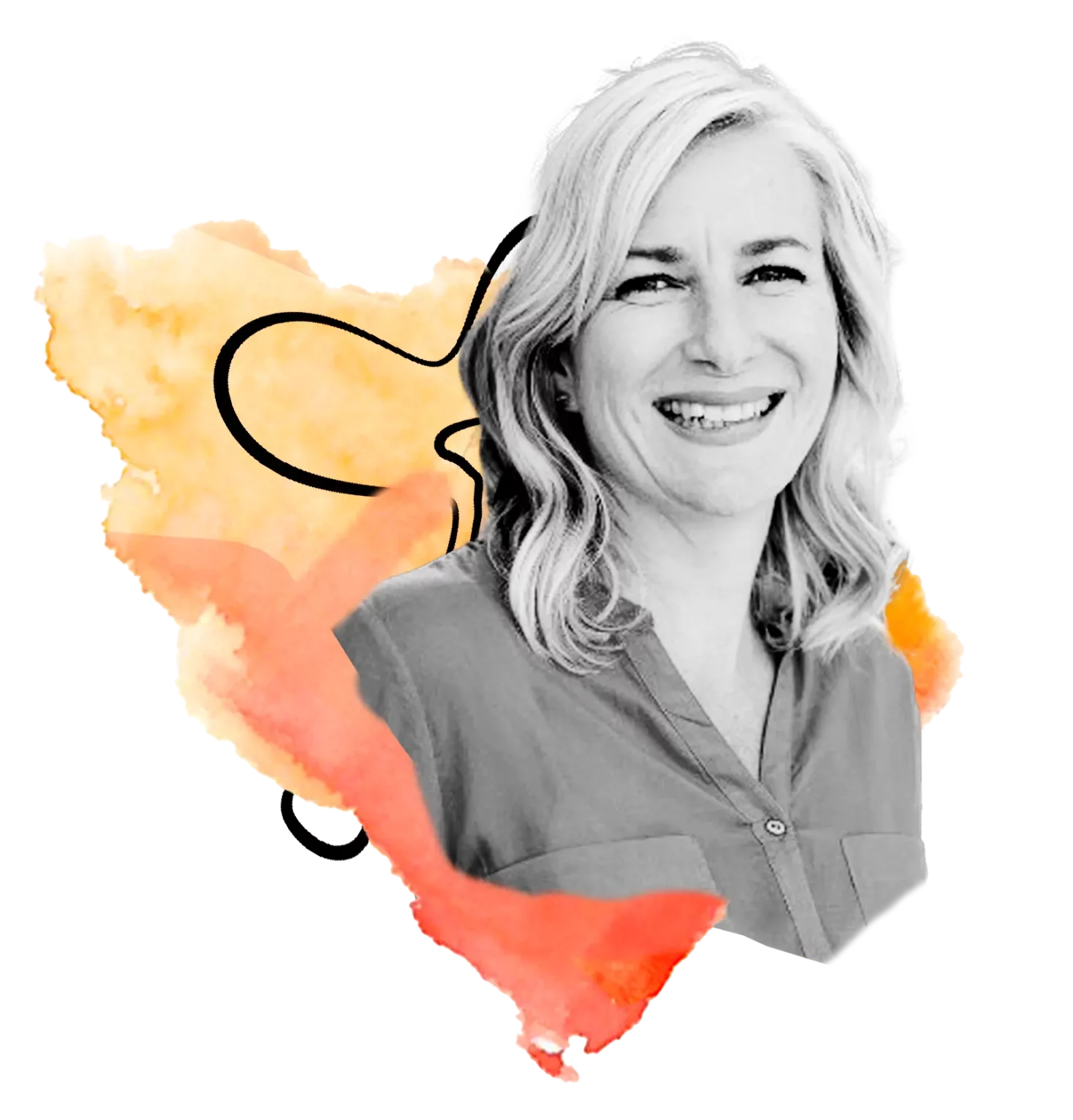 My name is Kerstin Pettenkofer. I support employees and managers in change processes. As a sustainability expert, my work focuses on supporting sustainability processes.
Can't see the wood for the trees and want more clarity and orientation in your sustainability processes?
Are you looking to develop a sustainability strategy and wondering how to involve your stakeholders and what regulations you need to comply with?
Do you want to enable your team or colleagues to successfully navigate the transformation journey together?
Sie suchen nach einem geeigneten Qualifizierungsangebot im Themenfeld Nachhaltigkeit, welches sich an Ihren Bedürfnissen ausrichtet?
I will be happy to support you.
I combine my expertise in the field of sustainability management with many years of experience as managing director of a medium-sized international company in the policy consulting sector. I have complemented my portfolio with advanced training in organisational development and as a systemic coach to support people in organisations and companies to bring their full potential into sustainability processes.
Because successful sustainability processes need more motivated and informed participants.