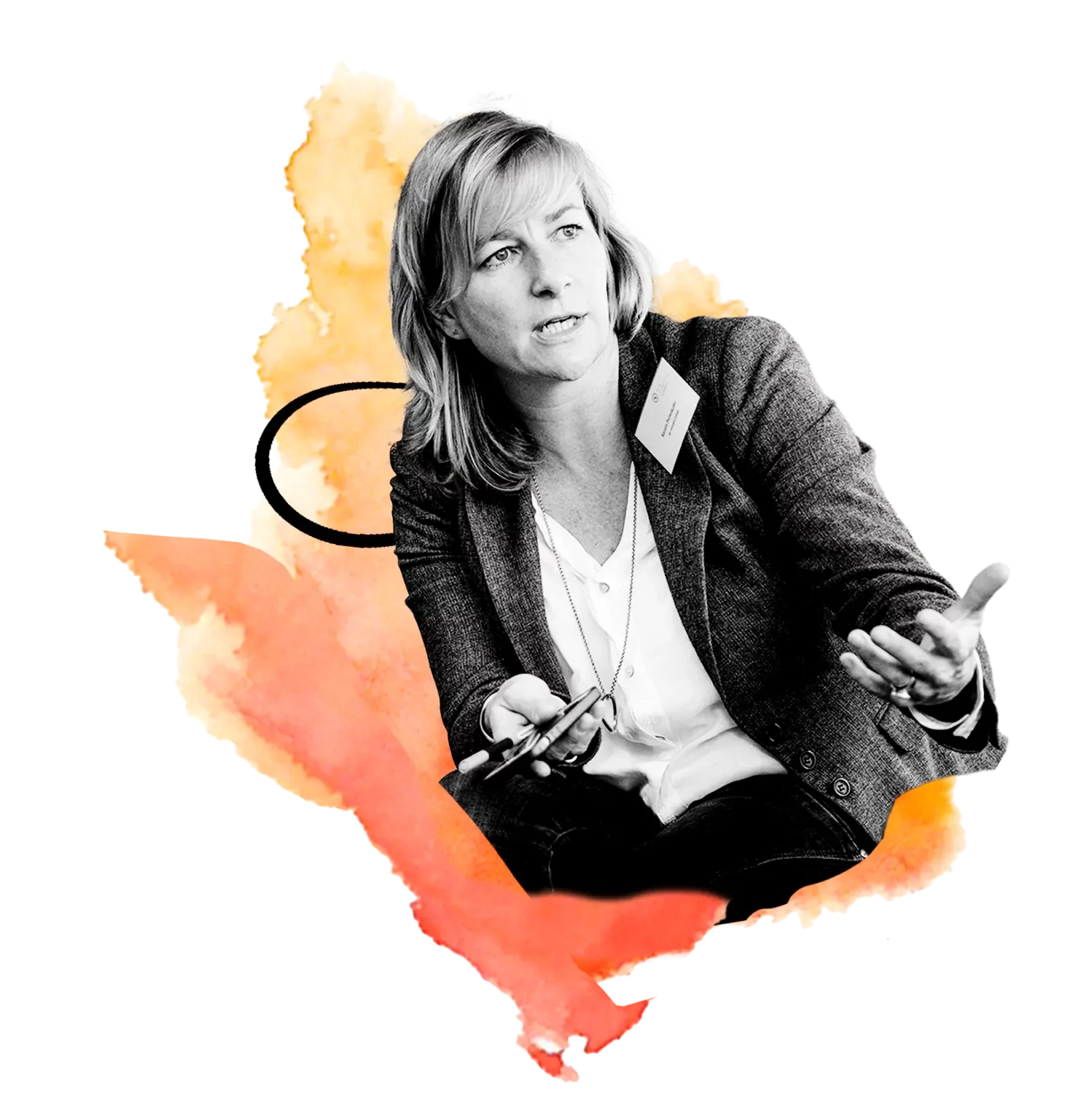 Sustainable strategy and organisational consulting
A sustainability strategy is more than a report. Sustainability - thought through to the end - brings change to the system and therefore strategic development. As a facilitator, it is important for me to involve employees and other stakeholders. Different perspectives, transparency and serious dialogue are my guiding principles. In this way, we succeed in using change as a positive creative space that brings more than process optimisation to those involved. The end result can be a report or rating that meets the standards of the Global Reporting Initiative or a successful sustainability rating.
As an official DNK (German Sustainability Code) training partner, I can help you prepare your report in line with GRI standards.

Would you like to know what the process of developing a sustainability strategy or updating your existing report might look like? Then
E-Mail
.